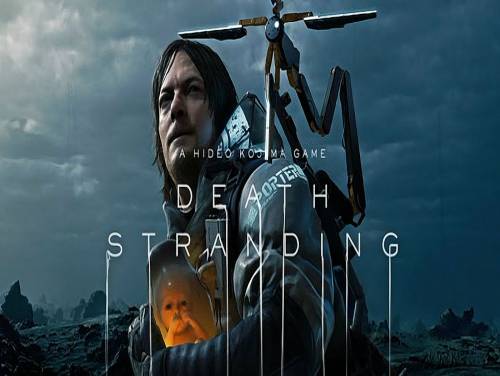 Hello, it's a pleasure to find you on our website. This page shows all the cheats and codes we found for Death Stranding.
If you have any other content, do not hesitate to send it to us, we will be happy to post it in the article.
Death Stranding is a type of action game is completely new, in which the player's objective is to reconnect isolated cities and a society fragmented. It was created in such a way that all the elements, including the plot and the gameplay are linked by the theme of connection.
Our cheats can be used with the following consoles: PC / PS4. This list is constantly updated from PC / PS4 or since the game came out.
Discover cheats and cheat codes for Death Stranding (PC / PS4): Useful Tips.
In the following Death Stranding walkthrough page you will be able to see a collection of videos taken by YouTube that we have chosen to show you the step by step completion of this game. Thanks to them you will be able to overcome the obstacles and also to understand how a professional plays the game.
After this introduction on the game, here are the cheats we have promised you.