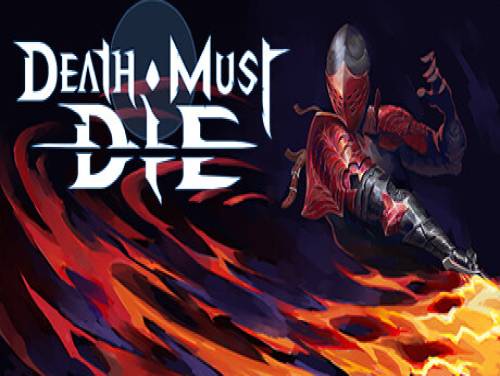 Welcome! Below we have collected the cheats of Death Must Die, but not only. Any achievement, code or trainer will be shown on this page if and when they are available.
If you know other cheats, suggest them by contacting us and we will be happy to publish them here on this article.
Descend into the underworld in search of Death himself!Choose from your God-given powers to slay his hordes of minions.Unlock new heroes, collect powerful items, and create game-changing synergies in this survivalist roguelite hack and slash game.
We have cheats valid for PC. The list of consoles is continuously updated from PC, the date on which Death Must Die was published.
Discover cheats and cheat codes for Death Must Die (PC): Super damage and no dash cooldown.
If you really want a lot of cheats for Death Must Die it's your lucky day! We have a Trainer that, once downloaded and executed during the game, will allow you to unlock many cheats.
Thank you for reading this short introduction. Let's go and show the cheats.