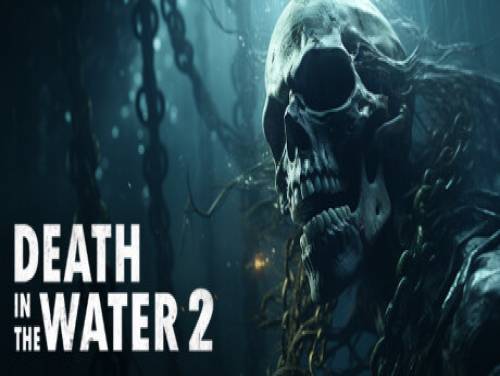 We are pleased to present you this article dedicated to the cheats and codes of Death in the Water 2. Here you will find all the resources that our staff found on Death in the Water 2. You can also find trainers and achievements.
Are you aware of other cheats? Send it without problems! You can contact us in private and we will be happy to update the page with the contents you send us!
Dodge and fight your way through terrifying sea creatures controlled by Death, a vicious mind-controlling Kraken that stalks your every move.Find hidden treasures to unlock weapons and upgrades.Each dive reveals a new nightmare.
This game was released on 26/01/2023 and the cheats we own are valid for PC. This list will be updated over time whenever we notice the existence of new consoles on which Death in the Water 2 has been published.
Discover cheats and cheat codes for Death in the Water 2 (PC): Unlimited health, shield and stamina and god mode.
We have also found a Trainer for this game. This software allows you to add cheats to the game that you could not get in any other way.
At the bottom of this page you can read the list of objectives to be reached for the corresponding consoles, together with a small explanation on how to reach them.
Let's move on to show you the cheats after the introduction we just wrote.