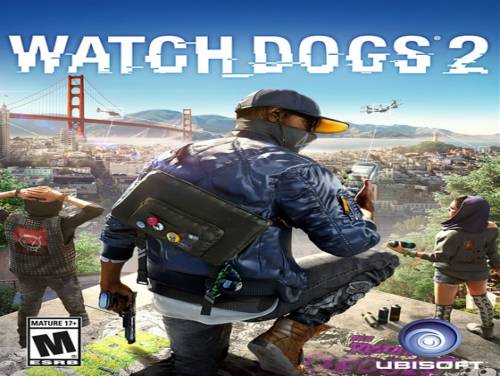 Welcome to San Francisco. Play as Marcus, a young and brilliant hacker, a member of the most famous hacker group in the world, the DedSec. Your goal: to complete the hack largest in history.
We also have cheats for Watch Dogs! In our Watch Dogs cheats page you will find codes and unlockable to overcome all obstacles and arrive without any worries at the end of the game.
There is a promo Trainer available for Watch Dogs, too. If you download and run it while playing your game, it will unlocks new features, usually additional cheats not obtainable in any other way.
Open the following video of Watch Dogs, put it in full screen and enjoy the show! The video lasts 270 minutes.