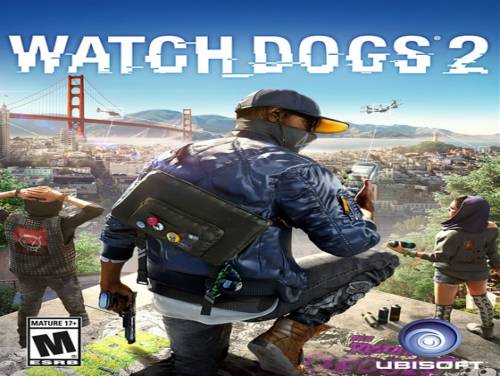 Welcome to the page dedicated to the cheats of Watch Dogs. Without further delay let's introduce this article to you!
If you have any other content, do not hesitate to send it to us, we will be happy to post it in the article.
Welcome to San Francisco. Play as Marcus, a young and brilliant hacker, a member of the most famous hacker group in the world, the DedSec. Your goal: to complete the hack largest in history.
Watch Dogs has been published on 29/11/2016 for PC / PS4 / XBOX ONE. We take care to update the list of consoles for which the game was published over time if the cheats are they also applied to new arrivals.
Discover cheats and cheat codes for Watch Dogs (PC / PS4 / XBOX ONE): Endless Health (IMPROVED), and Add Money (IMPROVED).
There is a promo Trainer available for Watch Dogs, too. If you download and run it while playing your game, it will unlocks new features, usually additional cheats not obtainable in any other way.
Let's move on to show you the cheats after the introduction we just wrote.