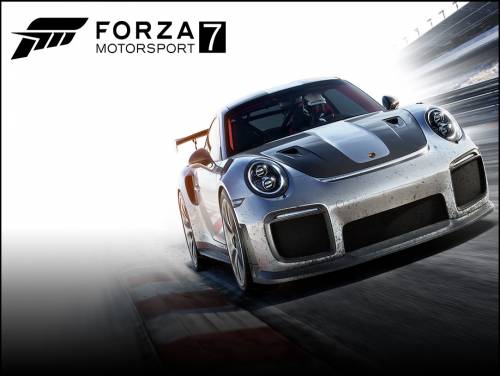 Welcome to the page regarding the cheats of Forza Motorsport 7. We show you all the things we found. Our site is completely dedicated to cheats and walkthroughs of videogames.
If you have any other content, do not hesitate to send it to us, we will be happy to post it in the article.
Experience the thrill of speed until the end, thanks to the game of racing full spectacular and exciting ever created. Remains to open mouth in front of the stunning graphics at 60 FPS and 4k resolution native HDR. Collect and guide over 700 cars including the most comprehensive collection of Ferrari, Porsche and Lamborghini have never seen before. Test yourself on 30 famous tracks and 200 straights with the weather conditions are constantly changing.
The cheats in our possession are valid for PC / XBOX ONE and they should be all the valid ones since the game came out, that is 03/10/2017. We update the list of consoles every time.
Discover cheats and cheat codes for Forza Motorsport 7 (PC / XBOX ONE).
We have also found a Trainer for this game. This software allows you to add cheats to the game that you could not get in any other way.
At the bottom of this page you can read the list of objectives to be reached for the corresponding consoles, together with a small explanation on how to reach them.
Let's move on to show you the cheats after the introduction we just wrote.