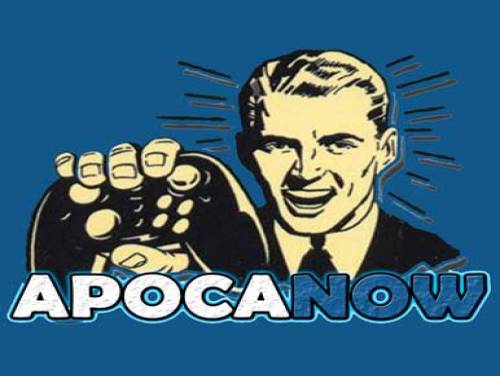 Welcome to the page regarding the cheats of Forza quattro. We show you all the things we found. Our site is completely dedicated to cheats and walkthroughs of videogames.
Do you know others? We would be very happy to receive them, so we can publish them on the site by updating this article.
Have fun with the logic game 4 in a line! You can now enjoy this version of the classic board game on your smartphone or tablet. Four in a row has been designed for all ages, from the smallest to elderly or senior players, especially for those who want to test or develop their logic or strategic thinking.
Will you drop your opening disc into the center column or into one end? Think about your tactic and block your opponent's victory!
HOW TO PLAY
All information on the cheats contained in this article is valid from 02/06/2020. The list is updated every time the game is published for a new one console.
Discover cheats and cheat codes for Forza quattro (ANDROID / IPHONE): Useful Tips.
Let's move on to show you the cheats after the introduction we just wrote.