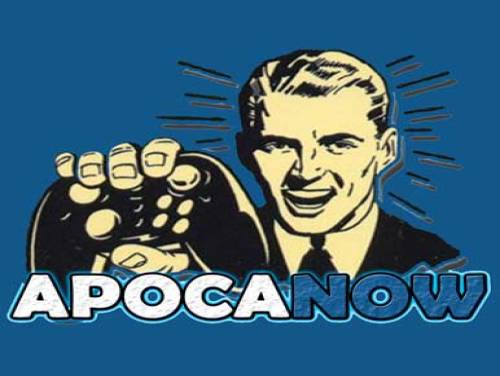 Hello and welcome to Apocanow, we present you the article about the cheats and codes of Forza Street. We hope it will be useful and allow you to improve your videogame experience.
If you have found new secrets or codes and want to share them, do not hesitate! We are always happy to be able to improve our contents and to make it available to everyone
Race through the ultimate street racing scene at dizzying speed! Have fun winning the racing car collection of your dreams. Pick an event, choose a lineup of cars from your collection, and start racing for infamy in the first Forza game for mobile.
COLLECT AND UPGRADE ICONIC CARS Race to collect legendary cars at intense speed – from classic muscle to modern sports and retro supercars – turning your garage into a trophy case of iconic racing cars, with all the fun, attention to graphics detail, and speed Forza is known for.
TRUE CINEMATIC RACING Streamlined controls focus on the fun - timing your gas, brake, and boost are the keys to victory, as action cams chase the racing adrenaline up close showcasing amazing graphics. The stunning, best in class, 3D visuals bring the action to life while you're speeding across the asphalt. It's a fun, new, and wholly unique way to enjoy Forza.
Our cheats can be used with the following consoles: ANDROID / IPHONE. This list is constantly updated from ANDROID / IPHONE or since the game came out.
Discover cheats and cheat codes for Forza Street (ANDROID / IPHONE): Useful Tips.
And now here is finally the long-awaited cheats for this game.