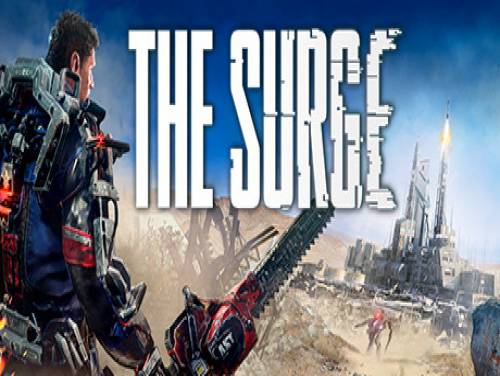 Hello and welcome to Apocanow, we present you the article about the cheats and codes of The Surge. We hope it will be useful and allow you to improve your videogame experience.
We hope it will help you. If you have any cheat to suggest, contact us and we will update the page.
Welcome to CREO, the megacorporazione that wants to save the world. A catastrophic event, you have thrown out during your first day of work. You wake up equipped with a heavy exoskeleton, in a section destroyed of the complex, and you need to find out what happened.
This game was released on 15/04/2017 and the cheats we own are valid for PC / PS4 / XBOX ONE. This list will be updated over time whenever we notice the existence of new consoles on which The Surge has been published.
Discover cheats and cheat codes for The Surge (PC / PS4 / XBOX ONE): Infinite Ability Duration and Toggle the HUD.
Available on this site is also the walkthrough for The Surge: a video guide composed of videos taken from YouTube will guide you from the beginning to the end of the game and often also through the secrets and collectibles inside the game. You can find all of this in our official page dedicated to the The Surge walkthrough
It's also available a trainer for The Surge. A trainer is a program that adds cheats to the game. On the bottom of the page there's a list of cheats that you can unlock with this program.
Under the cheats you will also find the list of achievements for this game with a little explanation on how to get them all.
Finished all the premises, we show you the cheats we have recovered.