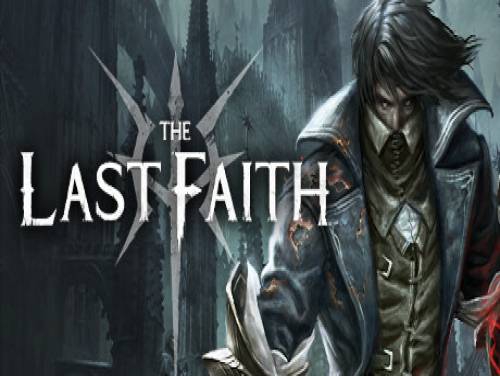 We are pleased to present you this article dedicated to the cheats and codes of The Last Faith. Here you will find all the resources that our staff found on The Last Faith. You can also find trainers and achievements.
Are you aware of other cheats? Send it without problems! You can contact us in private and we will be happy to update the page with the contents you send us!
A dark fusion between a metroidvania and a soulslike.The Last Faith is built on a precise and unforgiving combat system, with a wide range of custom executions to perform.Here there is no difference between those who are wicked and those who are blessed, so do not let anyone hinder you.
Our cheats can be used with the following consoles: PC. This list is constantly updated from PC or since the game came out.
Discover cheats and cheat codes for The Last Faith (PC): Invincible and one hit kills.
Are you stuck in the game? We have the solution to your problem. Check the The Last Faith walkthrough page. You will find all the video guides taken from YouTube on this game.
It's also available a trainer for The Last Faith. A trainer is a program that adds cheats to the game. On the bottom of the page there's a list of cheats that you can unlock with this program.
Let's move on to show you the cheats after the introduction we just wrote.