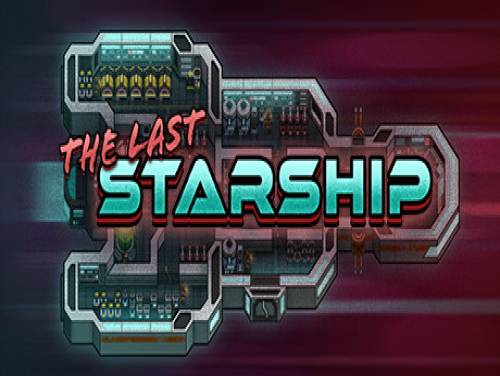 Welcome to Apocanow! This article talks about cheats and codes for The Last Starship and collects in it all the videogames materials regarding this game. For example: trainers, achievements and a walkthrough.
If you know about new cheats, we would be happy to know them. Contact us! You will also help other users who are looking for them.
Introversion Software, the indie legends behind Prison Architect, Darwinia, DEFCON and Uplink, bring you our most ambitious title yet: choose a ship's hull, equip it with engines, life support, sensors and railguns, and start your adventuregalactic in The Last Spaceship!
This game was released on 15/01/2023 and the cheats we own are valid for PC. This list will be updated over time whenever we notice the existence of new consoles on which The Last Starship has been published.
Discover cheats and cheat codes for The Last Starship (PC): Unlimited money and game speed.
For this game we also have the promo trainer! A trainer is a software that allows you to unlock a lot of cheats.
And now here is finally the long-awaited cheats for this game.