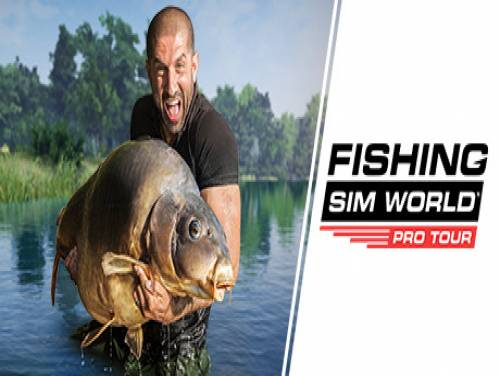 Welcome to the page dedicated to the cheats of Fishing Sim World. Without further delay let's introduce this article to you!
We hope it will help you. If you have any cheat to suggest, contact us and we will update the page.
Fishing Sim World: the Pro Tour offers an authentic career mode in which you approach a fisherman of the elite in competition with over 100 of the best fishermen in the world through fishing, bass, carp and predators while you unlock sponsorship opportunities, earning earnings in the career and social media followers while on the go.
We have cheats valid for PC / PS4 / XBOX ONE. The list of consoles is continuously updated from PC / PS4 / XBOX ONE, the date on which Fishing Sim World was published.
Discover cheats and cheat codes for Fishing Sim World (PC / PS4 / XBOX ONE): Change EXP and Change Level.
You want lots of effective cheats? Then you have to try the trainer of Fishing Sim World available on this site. Download it and run it while playing: it will allow you to unlock new cheats otherwise not unlockable.
Under the cheats you will also find the list of achievements for this game with a little explanation on how to get them all.
The introduction is over, here are the cheats for this game.