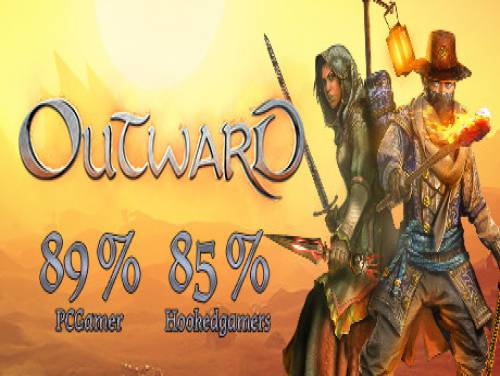 We are pleased to show you the videogame material we have collected for Outward!
If you know others, suggest them by contacting us and we will be happy to publish them here on this article.
No great trip is achieved without great efforts. Outward is an RPG open-world in which the cold of the night, or an infected wound can be lethal in the presence of a predator lurking in the darkness.
Outward has been published 26/02/2019 for PC We take care to update the list of consoles for which the game was published over time if the cheats are they also applied to new arrivals.
Discover Cheats, Cheat Codes and Tricks for Outward (PC): Endless Health and Endless Mana.
We have also found a Trainer for this game.This PC program allows you to add cheats to the game that you could not get in any other way and to activate them while you play.
For you we have also made available the list of Achievements of this game with an explanation automatically translated on how to unlock them.
Finish all the premises, we show you the cheats we have recovered.