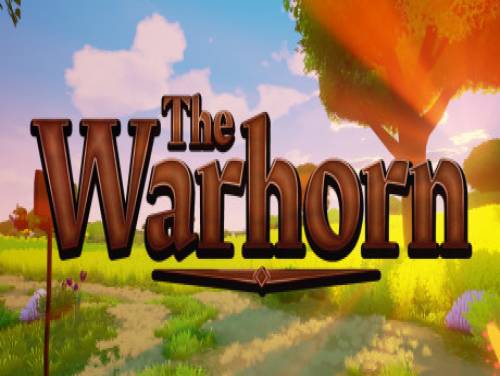 Welcome to the cheats page of The Warhorn We show you all the material we found, this being a site completely dedicated to the cheats and solutions of videogames.
If you know of new cheats, we would be happy to know them .. Contact us or comment on this article! You will also help other users who are looking.
The Warhorn is a role-playing game, medieval mixed with elements of construction and management of the city. Play as an adventurer who has decided to leave behind his boring life of the woodsman to explore a dangerous world full of puzzles in search of the most precious relic that humanity has ever seen: The Warhorn!
The cheats in our possession are valid for PC and they should be all the valid ones since the game came out, that is 29/05/2019. We update the list of consoles every time if he adds a new one to the list.
Discover Cheats, Cheat Codes and Tricks for The Warhorn (PC): Endless Upgrade Points and Edit Player Gold.
If you really want a lot of cheats for The Warhorn it's your lucky day! We have a Trainer that, once downloaded and executed during the game, will allow you to unlock many cheats. cheats unlocked you can find it further down.
The introduction is over, here are the cheats for this game.