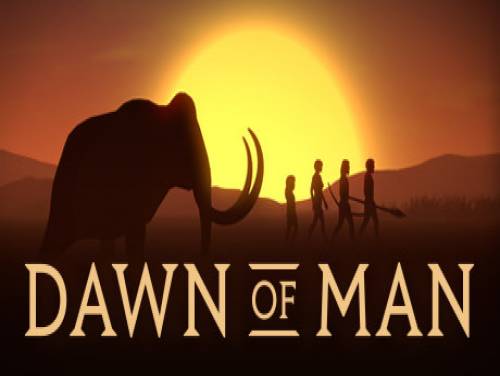 We are pleased to present you this article dedicated to the cheats and codes of Dawn of Man. Here you will find all the resources that our staff found on Dawn of Man. You can also find trainers and achievements.
If you have any other content, do not hesitate to send it to us, we will be happy to post it in the article.
Commands a settlement of ancient human, lead them through the centuries in their struggle for survival. Hunt, collect, create, tools, battle, research new technologies and tackles the challenges that the environment you will launch.
All information on the cheats contained in this article is valid from 1/02/2019. The list is updated every time the game is published for a new one console.
Discover cheats and cheat codes for Dawn of Man (PC): Easy Building Construction and Easy Craft.
We have also found a Trainer for this game. This software allows you to add cheats to the game that you could not get in any other way.
At the bottom of the page you will also find a list of unlockable achievements in this game with a small guide.
And now here is finally the long-awaited cheats for this game.