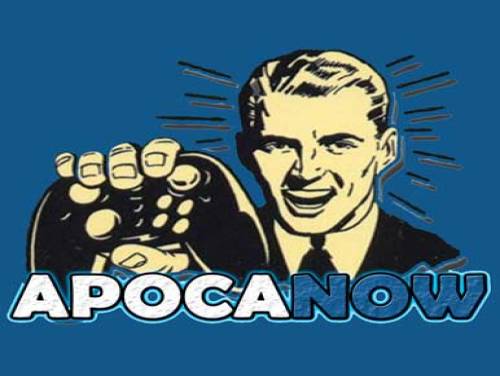 We are pleased to present you this article dedicated to the cheats and codes of Zombie Invasion. Here you will find all the resources that our staff found on Zombie Invasion. You can also find trainers and achievements.
If you find more cheats, do not hesitate to send them. We will add them to those already existing.
Zombies Everywhere, kill them to survive , it's your only chance to survive the Zombie Apocalypse , use your dead trigger weapons to kill Zombie Monsters , remember live or die you are the hope of humanity . Your call of duty is to shoot Zombies with different weapons. you are the only Zombie slayer that is alive.


We have cheats valid for ANDROID / IPHONE. The list of consoles is continuously updated from ANDROID / IPHONE, the date on which Zombie Invasion was published.
Discover cheats and cheat codes for Zombie Invasion (ANDROID / IPHONE): Useful Tips.
After this introduction on the game, here are the cheats we have promised you.