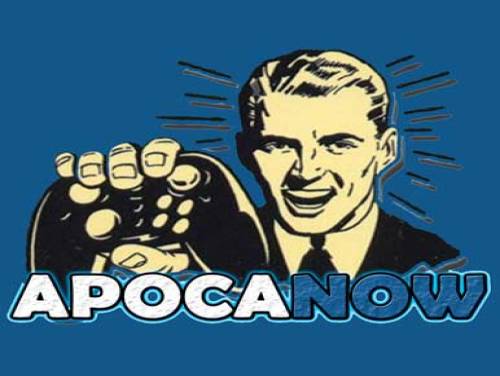 Welcome to the page dedicated to the cheats of Eternal Sword - Idle PRG. Without further delay let's introduce this article to you!
If you have any other content, do not hesitate to send it to us, we will be happy to post it in the article.
Eternal Sword is a smart idle RPG with auto-battle mode. Earn resources easily and get stronger.
▶ Easy to Upgrade ◀ Auto-battle to challenge stages, pass stages and earn diamonds easily. Free your hands! Offline mode rewards. Non-stop progress to level up quickly and get stronger even you are busy working or offline.
▶ Cool Appearance ◀ Dozens of fashions, wings, titles, weapons for you to choose. Really cool and add more power to your character.
This game was released on 12/01/2020 and the cheats we own are valid for ANDROID / IPHONE. This list will be updated over time whenever we notice the existence of new consoles on which Eternal Sword - Idle PRG has been published.
Discover cheats and cheat codes for Eternal Sword - Idle PRG (ANDROID / IPHONE): Useful Tips.
After this introduction on the game, here are the cheats we have promised you.