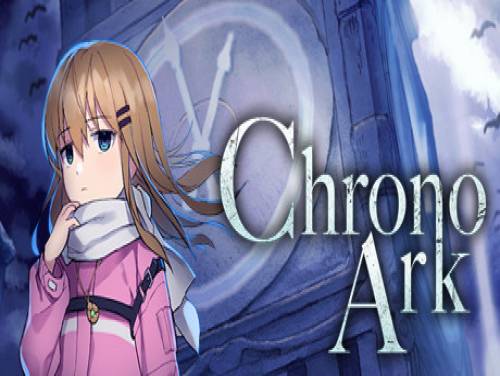 We are pleased to present you this article dedicated to the cheats and codes of Chrono Ark. Here you will find all the resources that our staff found on Chrono Ark. You can also find trainers and achievements.
If you know other unlockables or strategies, do not hesitate to contact us, you will make it more complete and more useful to all its visitors.
ChronoArk is a party-based, single-player roguelike RPG to save the world from chaos. Recruit, form and build a team of unique investigators across the abandoned land and restore the Twisted World!
This game was released on 19/11/2019 and the cheats we own are valid for PC. This list will be updated over time whenever we notice the existence of new consoles on which Chrono Ark has been published.
Discover cheats and cheat codes for Chrono Ark (PC): Game Speed and Endless HP.
It's also available a trainer for Chrono Ark. A trainer is a program that adds cheats to the game. On the bottom of the page there's a list of cheats that you can unlock with this program.
For you we have also made available the list of achievements of this game with an explanation on how to unlock them.
The introduction is over, here are the cheats for this game.