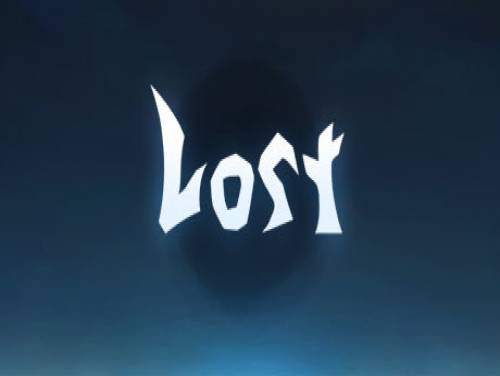 Welcome to the page regarding the cheats of Lost. We show you all the things we found. Our site is completely dedicated to cheats and walkthroughs of videogames.
Are you aware of other cheats? Send it without problems! You can contact us in private and we will be happy to update the page with the contents you send us!
Lost is a with Chinese style mysterious unreal story is setting, contain all sorts of Chinese style ghost legend and content card card player of Rougelike adventure game ACTS the vagabonder that loses memory, set foot on unknown journey.
Our cheats can be used with the following consoles: PC. This list is constantly updated from PC or since the game came out.
Discover cheats and cheat codes for Lost (PC): Useful Tips.
Finished all the premises, we show you the cheats we have recovered.