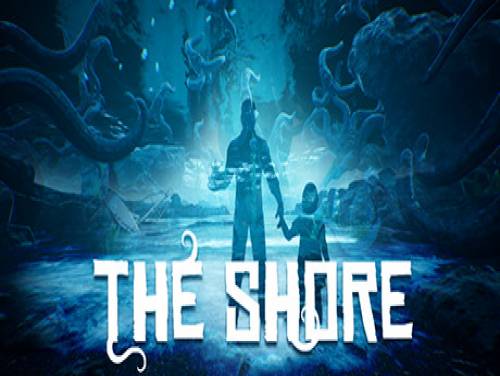 Welcome to the article on this site associated with the cheats and unlockables of The Shore. All the secrets we know about this game are written on this page.
Are you aware of other cheats? Send it without problems! You can contact us in private and we will be happy to update the page with the contents you send us!
THE SHORE is a first person story driven game with an atmospheric environment and narrations, You will encounter mysterious creatures and unravel the secrets behind them. Strong elements of horror, struggle to survive an unknown world that will make you question your own sanity.
The Shore has been published on 19/02/2021 for PC. We take care to update the list of consoles for which the game was published over time if the cheats are they also applied to new arrivals.
Discover cheats and cheat codes for The Shore (PC): Useful Tips.
We have also collected for you the list of achievements with alongside a small explanation translated on how to get them.
Finished all the premises, we show you the cheats we have recovered.