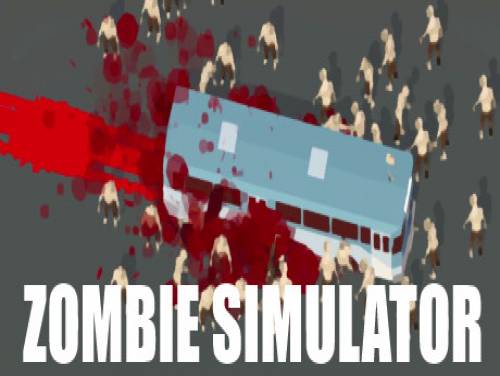 Welcome! Below we have collected the cheats of Zombie Simulator, but not only. Any achievement, code or trainer will be shown on this page if and when they are available.
If you find more cheats, do not hesitate to send them. We will add them to those already existing.
A Huge Wave of Zombies Are Coming! Control hundreds of swarming zombies to conquer the entire city!
We have cheats valid for PC. The list of consoles is continuously updated from PC, the date on which Zombie Simulator was published.
Discover cheats and cheat codes for Zombie Simulator (PC): Useful Tips.
Under the cheats you will also find the list of achievements for this game with a little explanation on how to get them all.
And now here is finally the long-awaited cheats for this game.