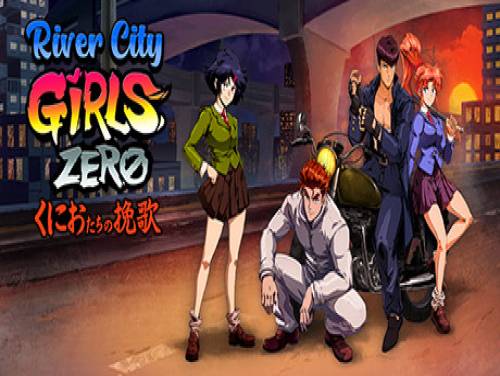 Welcome to Apocanow! This article talks about cheats and codes for River City Girls Zero and collects in it all the videogames materials regarding this game. For example: trainers, achievements and a walkthrough.
They might not be all! If you have found something new please contact us and we will be happy to add your contents to the existing one.
River City Girls Zero lets players experience the first time that Misako and Kyoko teamed up with Kunio and Riki to take to the streets in hard-hitting, curb-stomping action. While the graphics, music, and gameplay all remain true to the classic 16-bit Super Famicom release, this version marks the first time the 1994 game will be localized for the West. A new opening cinematic, new manga cutscenes, and new theme song by River City Girls composer Megan McDuffee have been added as well. Set out solo or team up with a friend in local co-op and discover how the River City Girls story began!
We have cheats valid for PC / PS5 / PS4 / XBOX ONE / SWITCH. The list of consoles is continuously updated from PC / PS5 / PS4 / XBOX ONE / SWITCH, the date on which River City Girls Zero was published.
Discover cheats and cheat codes for River City Girls Zero (PC / PS5 / PS4 / XBOX ONE / SWITCH): Unlimited health and game speed.
Would you like a lot of cheats for River City Girls Zero that you could not otherwise get? Download the Trainer available on this site at the bottom of the page. Once executed and activated, it will allow you to add cheats to the game otherwise not obtainable.
Under the cheats you will also find the list of achievements for this game with a little explanation on how to get them all.
And now here is finally the long-awaited cheats for this game.