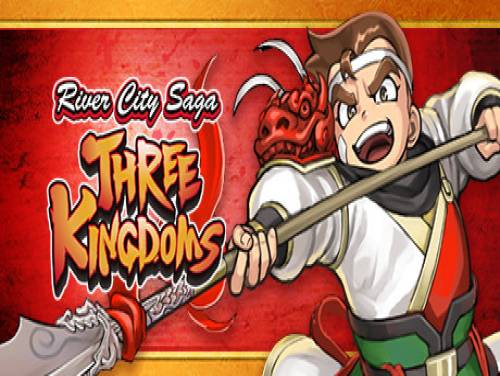 Welcome to the article on this site associated with the cheats and unlockables of River City Saga: Three Kingdoms. All the secrets we know about this game are written on this page.
Do you know others? We would be very happy to receive them, so we can publish them on the site by updating this article.
The River City cast of characters step onto the stage of the Three Kingdoms to wreak havoc! This title takes the concept of the beloved Downtown Special: River City Historical Drama! game and crosses international lines to tell the tale of the Romance of the Three Kingdoms. Watch the wacky and comedic action unfold as our hero Guan Yu (you may recognize him as Kunio) tries to survive the tumultuous times of the late Han dynasty. The rest of the cast make appearances as generals, tacticians, and more, giving the Three Kingdoms a River City twist! Enjoy a funny, action-packed take on famous historical events, from the Yellow Turban Rebellion to the Battle of Red Cliffs.
The cheats in our possession are valid for PC / PS4 / SWITCH and they should be all the valid ones since the game came out, that is 07/22/2022. We update the list of consoles every time.
Discover cheats and cheat codes for River City Saga: Three Kingdoms (PC / PS4 / SWITCH): Useful Tips.
The introduction is over, here are the cheats for this game.