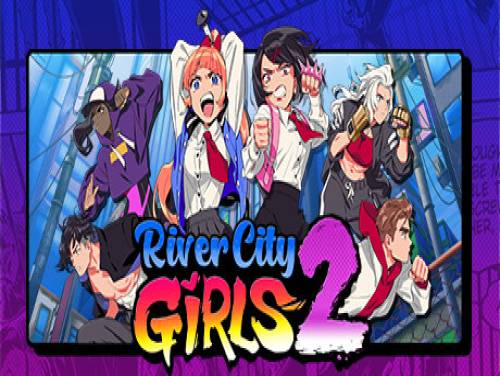 We are glad to present you the page of Apocanow dedicated to cheats and secrets for River City Girls 2! You will find all the unlockables and strategies to get ahead in the game, overcome difficult parts and discover new parts of the game.
If you have any other content, do not hesitate to send it to us, we will be happy to post it in the article.
Picking up shortly after the original, River City Girls 2 once again put players in control of Misako and Kyoko—as well as Kunio, Riki, and other characters—as they set out on an all-new beat-'em-up adventure across the mean streets of River City. New moves, new enemies, new recruits, new environments, and the return of an old foe await, along with the same over-the-top sense of humor and adrenaline-pumping combat of its predecessor. The game will also feature two-player co-op action both locally and online.
This game was released on 22/12/2022 and the cheats we own are valid for PC / PS5 / XSX / PS4 / XBOX ONE / SWITCH. This list will be updated over time whenever we notice the existence of new consoles on which River City Girls 2 has been published.
Discover cheats and cheat codes for River City Girls 2 (PC / PS5 / XSX / PS4 / XBOX ONE / SWITCH): Game speed and unlimited health, money and EXP.
If you really want a lot of cheats for River City Girls 2 it's your lucky day! We have a Trainer that, once downloaded and executed during the game, will allow you to unlock many cheats.
The introduction is over, here are the cheats for this game.