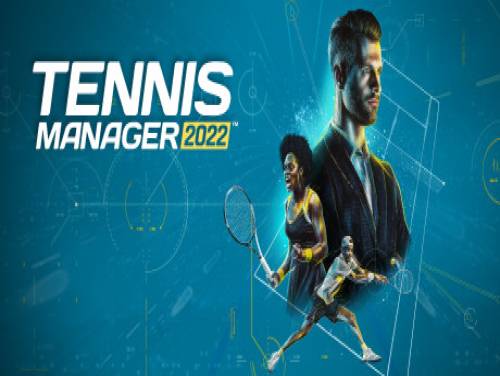 We are pleased to show you all the things we have collected for Tennis Manager 2022!
Do you know others? We would be very happy to receive them, so we can publish them on the site by updating this article.
Become a tennis manager.Run your own tennis academy and train the next tennis super stars.Even more realistic, with new players and potentials updated.Take the reins in 2022.
This game was released on 17/04/2022 and the cheats we own are valid for PC. This list will be updated over time whenever we notice the existence of new consoles on which Tennis Manager 2022 has been published.
Discover cheats and cheat codes for Tennis Manager 2022 (PC): Morale and Stamina.
If you really want a lot of cheats for Tennis Manager 2022 it's your lucky day! We have a Trainer that, once downloaded and executed during the game, will allow you to unlock many cheats.
We have also collected for you the list of achievements with alongside a small explanation translated on how to get them.
After this introduction on the game, here are the cheats we have promised you.