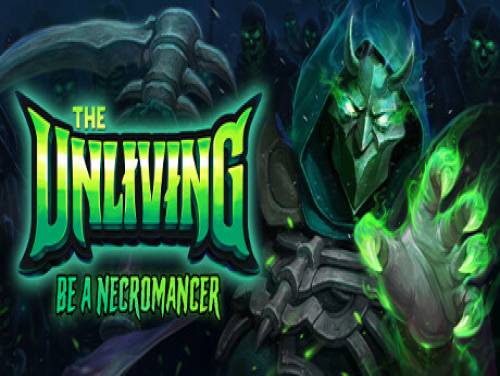 We are pleased to show you all the things we have collected for The Unliving!
If you find more cheats, do not hesitate to send them. We will add them to those already existing.
Raise the dead as a fearsome Necromancer in the dark world of The Unliving! Lead your undead armies into the endless fight in this rogue-lite action RPG. Burn cities to ash with devastating magic spells, slay epic bosses and turn your enemies into morbid servants.
The Unliving has been published on 7/10/2022 for PC. We take care to update the list of consoles for which the game was published over time if the cheats are they also applied to new arrivals.
Discover cheats and cheat codes for The Unliving (PC): Unlimited gold, lifeforce and God mode.
There is a promo Trainer available for The Unliving, too. If you download and run it while playing your game, it will unlocks new features, usually additional cheats not obtainable in any other way.
We have also collected for you the list of achievements with alongside a small explanation translated on how to get them.
And now here is finally the long-awaited cheats for this game.