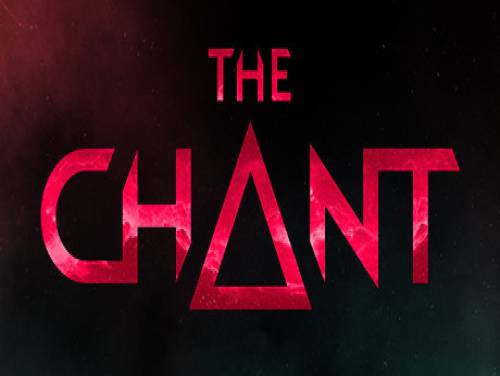 Welcome to the page regarding the cheats of The Chant. We show you all the things we found. Our site is completely dedicated to cheats and walkthroughs of videogames.
If you know other cheats, suggest them by contacting us and we will be happy to publish them here on this article.
The Chant is an action horror game set on the tormented grounds of a new age cult, that fulfills players' thrill of supernatural horrors dealing with the dark sides of spirituality and cultism, and untangles terrifying revelations about the universe. While exploring a remote island's twisted past, you must fight and escape the psychedelic terrors awakened by a spiritual retreat gone wrong.
The Chant has been published on 03/10/2022 for PC / PS5 / XSX. We take care to update the list of consoles for which the game was published over time if the cheats are they also applied to new arrivals.
Discover cheats and cheat codes for The Chant (PC / PS5 / XSX): Unlimited mind, body and spirit and game speed.
For this game we also have the promo trainer! A trainer is a software that allows you to unlock a lot of cheats.
For you we have also made available the list of achievements of this game with an explanation on how to unlock them.
Finished all the premises, we show you the cheats we have recovered.