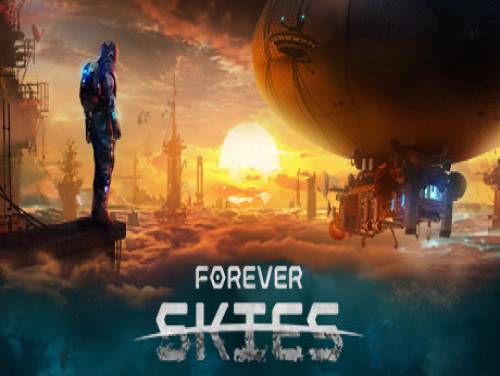 Hello, it's a pleasure to find you on our website. This page shows all the cheats and codes we found for Forever Skies.
We hope it will help you. If you have any cheat to suggest, contact us and we will update the page.
Forever Skies is a first person post-apocalyptic survival game.Return to Earth, devastated by an ecological disaster.Fly, upgrade and customize your mobile high-tech airship base.Gather resources to survive, face dangers above ground, and hunt down viral pathogens to cure a mysterious disease.
Our cheats can be used with the following consoles: PC. This list is constantly updated from PC or since the game came out.
Discover cheats and cheat codes for Forever Skies (PC): No hunger, set normal gravity and unlimited stamina.
For this game we also have the promo trainer! A trainer is a software that allows you to unlock a lot of cheats.
And now here is finally the long-awaited cheats for this game.