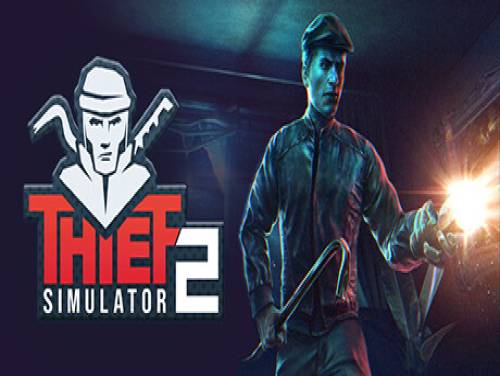 Welcome to the page regarding the cheats of Thief Simulator 2. We show you all the things we found. Our site is completely dedicated to cheats and walkthroughs of videogames.
If you know other unlockables or strategies, do not hesitate to contact us, you will make it more complete and more useful to all its visitors.
The door to your career as a robber is waiting for you!She just has to pick the lock and force her way across the threshold.Learn skills, collect tools and become a master of the thief craft!
This game was released on 04/0ott/2023 and the cheats we own are valid for PC. This list will be updated over time whenever we notice the existence of new consoles on which Thief Simulator 2 has been published.
Discover cheats and cheat codes for Thief Simulator 2 (PC): Endless skill points and -1 hour game time.
Not only that: we can also offer you the walkthrough of this game! See the Thief Simulator 2 walkthrough of apocanow, that is a selection of YouTube videos created specifically by third-party users in order to guide all the other players towards the completion of the game.
For this game we also have the promo trainer! A trainer is a software that allows you to unlock a lot of cheats.
We have also collected for you the list of achievements with alongside a small explanation translated on how to get them.
The introduction is over, here are the cheats for this game.