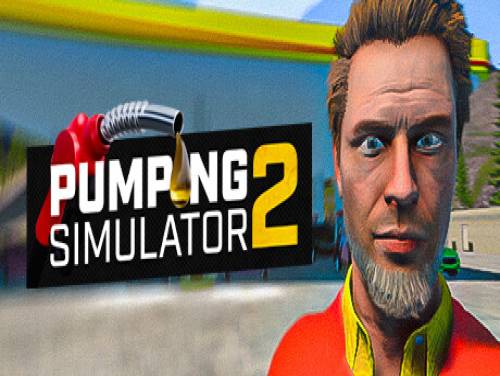 Welcome to the page regarding the cheats of Pumping Simulator 2. We show you all the things we found. Our site is completely dedicated to cheats and walkthroughs of videogames.
We hope it will help you. If you have any cheat to suggest, contact us and we will update the page.
A gas station management game, start by selling a car to raise money and invest in an abandoned plot of land.Build, expand and upgrade your gas station, diversify services, customize and manage time efficiently during rush hours.And maybe you will get rich
Our cheats can be used with the following consoles: PC. This list is constantly updated from PC or since the game came out.
Discover cheats and cheat codes for Pumping Simulator 2 (PC): Endless vehicle fuel and super workers.
If you really want a lot of cheats for Pumping Simulator 2 it's your lucky day! We have a Trainer that, once downloaded and executed during the game, will allow you to unlock many cheats.
And now here is finally the long-awaited cheats for this game.