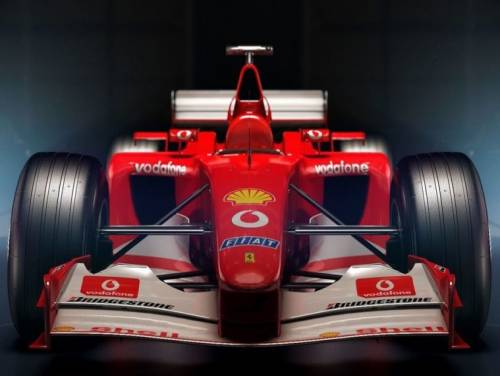 Hello, it's a pleasure to find you on our website. This page shows all the cheats and codes we found for F1 2017.
We hope it will help you. If you have any cheat to suggest, contact us and we will update the page.
Win the World Championship 2017, break every record in the F1 race faster than always playing the car and the iconic characters of the F1 of the last 30 years.
All information on the cheats contained in this article is valid from 24/07/2017. The list is updated every time the game is published for a new one console.
Discover cheats and cheat codes for F1 2017 (PC / PS4 / XBOX ONE).
It's also available a trainer for F1 2017. A trainer is a program that adds cheats to the game. On the bottom of the page there's a list of cheats that you can unlock with this program.
Under the cheats you will also find the list of achievements for this game with a little explanation on how to get them all.
Thank you for reading this short introduction. Let's go and show the cheats.