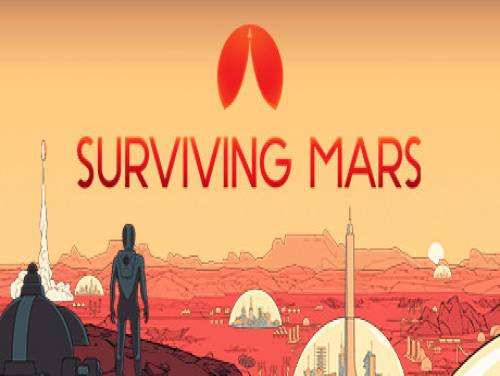 Welcome to the article on this site associated with the cheats and unlockables of Surviving Mars. All the secrets we know about this game are written on this page.
If you find more cheats, do not hesitate to send them. We will add them to those already existing.
There will be challenges to overcome. Execute your strategy and increases the possibility of your colony to survive while unlocking the mysteries of this alien world. Are you ready? Mars is waiting for you.
Our cheats can be used with the following consoles: PC / PS4 / XBOX ONE. This list is constantly updated from PC / PS4 / XBOX ONE or since the game came out.
Discover cheats and cheat codes for Surviving Mars (PC / PS4 / XBOX ONE): Game Achievements Guide.
Not only that: we can also offer you the walkthrough of this game! See the Surviving Mars walkthrough of apocanow, that is a selection of YouTube videos created specifically by third-party users in order to guide all the other players towards the completion of the game.
At the bottom of this page you can read the list of objectives to be reached for the corresponding consoles, together with a small explanation on how to reach them.
And now here is finally the long-awaited cheats for this game.