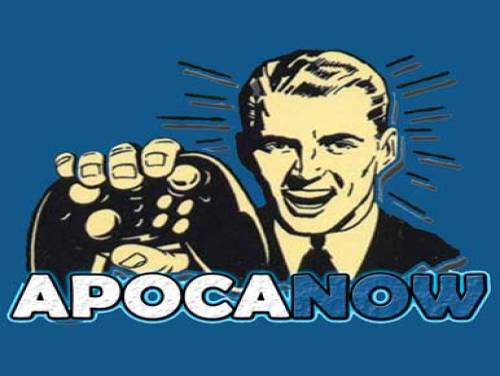 Welcome! Below we have collected the cheats of Surviving Titan, but not only. Any achievement, code or trainer will be shown on this page if and when they are available.
Are you aware of other cheats? Send it without problems! You can contact us in private and we will be happy to update the page with the contents you send us!
Surviving Titan is an open world, action packed, survival adventure game. You will have to craft, build, fight and explore to discover all of the mysteries of Titan.
You've crash landed on the planet Titan. Suffering from amnesia and armed with only a basic survival kit you begin exploring the planet looking for any signs of life. You are accompanied by your ships standard issue survival droid, their job is to help keep you alive.
Explore a large open world full of mysteries, dangerous creatures, rare resources and surprises. Live long enough to discover the mysteries of Titan, find other survivors and attempt to escape the perilous planet.
All information on the cheats contained in this article is valid from 24/06/2020. The list is updated every time the game is published for a new one console.
Discover cheats and cheat codes for Surviving Titan (ANDROID / IPHONE): Useful Tips.
Let's move on to show you the cheats after the introduction we just wrote.