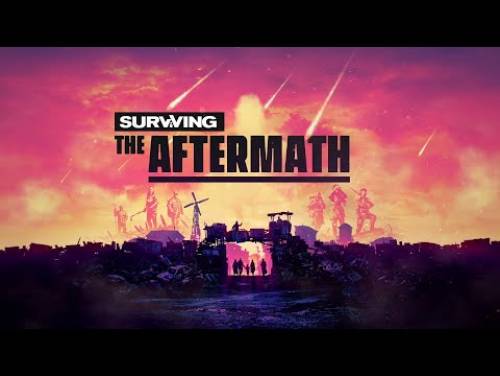 Welcome to the page dedicated to the cheats of Surviving the Aftermath. Without further delay let's introduce this article to you!
Are you aware of other cheats? Send it without problems! You can contact us in private and we will be happy to update the page with the contents you send us!
In Surviving the Aftermath, players will build and manage a colony of survivors in the shadow of a world-ending event. Resources are scarce following the apocalypse, and survival requires mastery of complex systems to optimize production and colony management to ensure nothing is wasted. Players will construct buildings, manage colonists, adapt to natural disasters and more in an effort to restore civilization.
Surviving the Aftermath has been published on 22/10/2019 for PC. We take care to update the list of consoles for which the game was published over time if the cheats are they also applied to new arrivals.
Discover cheats and cheat codes for Surviving the Aftermath (PC): Endless Stored Water and Unlock the Cheat Menu and Options.
You can also download a Surviving the Aftermath promo trainer offered by third parties. If you run the game, this trainer will activate for you many cheats that you could not otherwise obtain.
And now here is finally the long-awaited cheats for this game.