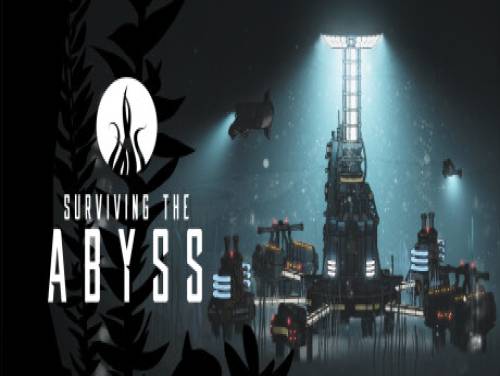 We are pleased to present you this article dedicated to the cheats and codes of Surviving the Abyss. Here you will find all the resources that our staff found on Surviving the Abyss. You can also find trainers and achievements.
If you know other unlockables or strategies, do not hesitate to contact us, you will make it more complete and more useful to all its visitors.
Earth, 1976. The cold war is in full swing and you have been tasked to construct and direct a deep sea research facility working to perfect and weaponize human cloning. Survive against the odds in the unforgiving abyss maintaining oxygen, power, food and much more to keep your crew alive. Discover and mine resources for construction, light your way in the dark, explore and expand into your surroundings to advance your research. Capture the diverse, highly-adapted flora and fauna of the deep, but beware: the darkness hides unexpected horrors, with only the light keeping them at bay.
All information on the cheats contained in this article is valid from 01/23/2023. The list is updated every time the game is published for a new one console.
Discover cheats and cheat codes for Surviving the Abyss (PC): Useful Tips.
And now here is finally the long-awaited cheats for this game.