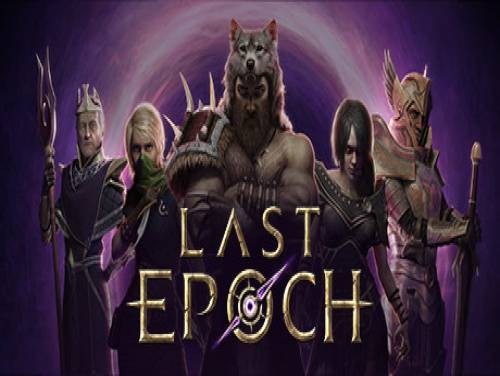 We are pleased to show you all the things we have collected for Last Epoch!
We hope it will help you. If you have any cheat to suggest, contact us and we will update the page.
Last Epoch combines time travel, exciting dungeon crawling, challenging customizations of characters and endless replay value to create an action role-playing game for veterans and newcomers.
We have cheats valid for PC. The list of consoles is continuously updated from PC, the date on which Last Epoch was published.
Discover cheats and cheat codes for Last Epoch (PC): Endless Health and Endless Mana.
We can also offer you the Trainer for this game, in our dedicated page. This software will allow you to unlock new cheats not unlockable otherwise.
Let's move on to show you the cheats after the introduction we just wrote.