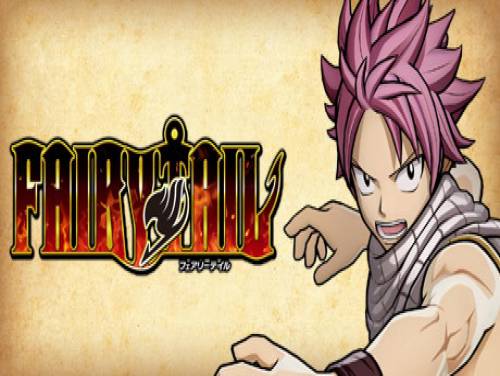 We are pleased to present you this article dedicated to the cheats and codes of Fairy Tail. Here you will find all the resources that our staff found on Fairy Tail. You can also find trainers and achievements.
They might not be all! If you have found something new please contact us and we will be happy to add your contents to the existing one.
Demons, dark wizards, dragons, and cats – players will find it all as they start your journey in the land of Fiore. In FAIRY TAIL, wizards play through the adventures of Natsu Dragneel and Lucy Heartfilia, as well as other eccentric members of the Fairy Tail mage guild, on a fun-filled and thrilling quest. GUST Studios is creating the game under the supervision of author Hiro Mashima, promising a faithful recreation for the Fairy Tale world and its unusual inhabitants; including everything from magic to its iconic characters.
All information on the cheats contained in this article is valid from 2/ne/June. The list is updated every time the game is published for a new one console.
Discover cheats and cheat codes for Fairy Tail (PC / PS4 / SWITCH): Useful Tips.
And now here is finally the long-awaited cheats for this game.