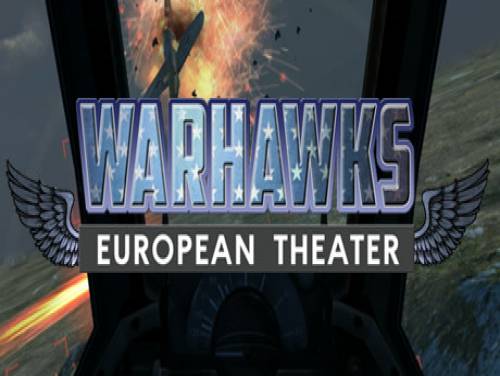 We are pleased to present you this article dedicated to the cheats and codes of Warhawks. Here you will find all the resources that our staff found on Warhawks. You can also find trainers and achievements.
Are you aware of other cheats? Send it without problems! You can contact us in private and we will be happy to update the page with the contents you send us!
Fly in some of the most notable air battles of WWII in powerhouses of the sky. This fully 3D VR experience puts you behind the stick of a P51 mustang air fighter to defend and destroy key targets in the allies' fight against the axis powers.
Warhawks has been published on 10/07/2020 for PC. We take care to update the list of consoles for which the game was published over time if the cheats are they also applied to new arrivals.
Discover cheats and cheat codes for Warhawks (PC): Useful Tips.
The introduction is over, here are the cheats for this game.