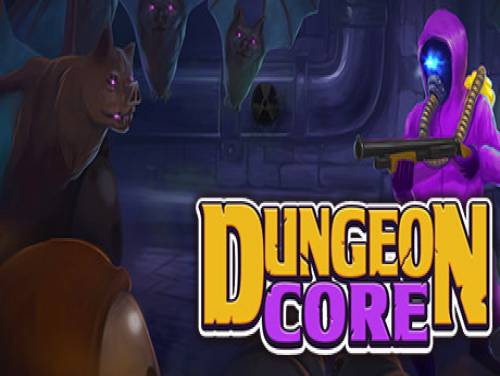 Welcome to Apocanow! This article talks about cheats and codes for Dungeon Core and collects in it all the videogames materials regarding this game. For example: trainers, achievements and a walkthrough.
If you have any other content, do not hesitate to send it to us, we will be happy to post it in the article.
Dungeon Core is a roguelite top-down shooter where you get to explore the sewers and beyond to ultimately reach an old underground research facility. Old nuclear waste has caused dangerous mutations in creatures due to a failed experiment. You set out to destroy the abandoned nuclear core.
The cheats in our possession are valid for PC and they should be all the valid ones since the game came out, that is 12/08/2020. We update the list of consoles every time.
Discover cheats and cheat codes for Dungeon Core (PC): Useful Tips.
For you we have also made available the list of achievements of this game with an explanation on how to unlock them.
The introduction is over, here are the cheats for this game.