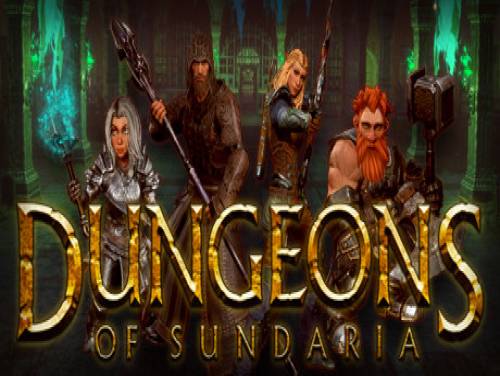 Welcome to the article on this site associated with the cheats and unlockables of Dungeons of Sundaria. All the secrets we know about this game are written on this page.
If you know about new cheats, we would be happy to know them. Contact us! You will also help other users who are looking for them.
Venture into epic dungeons as you face scary creatures alone or with a group of friends.Master your class, loot everything and destroy the creatures of the deep!Can you survive long enough to become a hero of the legend?
This game was released on 18/06/2022 and the cheats we own are valid for PC. This list will be updated over time whenever we notice the existence of new consoles on which Dungeons of Sundaria has been published.
Discover cheats and cheat codes for Dungeons of Sundaria (PC): God Mode and Infinite Health.
You can also download a Dungeons of Sundaria promo trainer offered by third parties. If you run the game, this trainer will activate for you many cheats that you could not otherwise obtain.
For you we have also made available the list of achievements of this game with an explanation on how to unlock them.
Let's move on to show you the cheats after the introduction we just wrote.