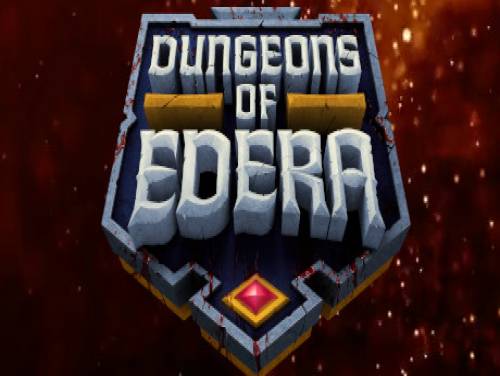 Hello, it's a pleasure to find you on our website. This page shows all the cheats and codes we found for Dungeons of Edera.
If you find more cheats, do not hesitate to send them. We will add them to those already existing.
Dungeons of Edera is a rogue-lite action RPG dungeon crawler featuring procedurally generated levels where you will battle through hordes of monsters to restore Edera to its former glory.
Dungeons of Edera has been published on 28/08/2020 for PC. We take care to update the list of consoles for which the game was published over time if the cheats are they also applied to new arrivals.
Discover cheats and cheat codes for Dungeons of Edera (PC): Useful Tips.
Under the cheats you will also find the list of achievements for this game with a little explanation on how to get them all.
And now here is finally the long-awaited cheats for this game.