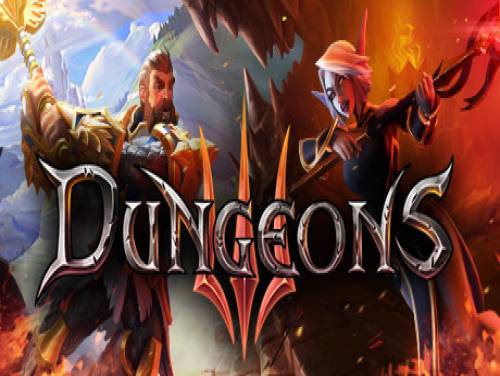 Welcome to the page dedicated to the cheats of Dungeons 3. Without further delay let's introduce this article to you!
If you know about new cheats, we would be happy to know them. Contact us! You will also help other users who are looking for them.
In the end the lord of the underground has done to bring together the forces of evil and establish his dark empire. Now is the time to move on to the next phase of his diabolical plan: the expansion!
This game was released on 13/09/2017 and the cheats we own are valid for PC / PS4 / XBOX ONE. This list will be updated over time whenever we notice the existence of new consoles on which Dungeons 3 has been published.
Discover cheats and cheat codes for Dungeons 3 (PC / PS4 / XBOX ONE).
You want lots of effective cheats? Then you have to try the trainer of Dungeons 3 available on this site. Download it and run it while playing: it will allow you to unlock new cheats otherwise not unlockable.
Available at the end of the article is also the list of Achievements of this game with an indication on how to unlock them.
Finished all the premises, we show you the cheats we have recovered.