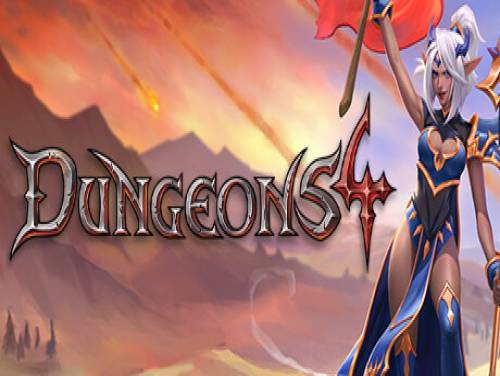 Welcome to the page dedicated to the cheats of Dungeons 4. Without further delay let's introduce this article to you!
If you know other unlockables or strategies, do not hesitate to contact us, you will make it more complete and more useful to all its visitors.
Absolute Evil and his trusted servant, the dark elf Thalya, return in Dungeons 4 after the events of his fabulous predecessor to once again tell of their triumph over the forces of good.
We have cheats valid for PC. The list of consoles is continuously updated from PC, the date on which Dungeons 4 was published.
Discover cheats and cheat codes for Dungeons 4 (PC): Infinite health and fill evilness.
We have also found a Trainer for this game. This software allows you to add cheats to the game that you could not get in any other way.
And now here is finally the long-awaited cheats for this game.