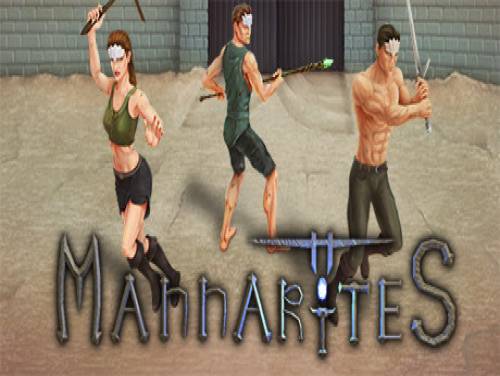 Welcome to the page regarding the cheats of MannaRites. We show you all the things we found. Our site is completely dedicated to cheats and walkthroughs of videogames.
If you know about new cheats, we would be happy to know them. Contact us! You will also help other users who are looking for them.
Fantasy beat'em'up with a bit of RPG flavor and couch co-op. Explore open map, fight brutal enemies, find and equip weapons, armor and artifacts, make your hero stronger by gaining experience and learning unique perks and combat moves!
MannaRites has been published on 14/08/2020 for PC. We take care to update the list of consoles for which the game was published over time if the cheats are they also applied to new arrivals.
Discover cheats and cheat codes for MannaRites (PC): Useful Tips.
At the bottom of the page you will also find a list of unlockable achievements in this game with a small guide.
The introduction is over, here are the cheats for this game.