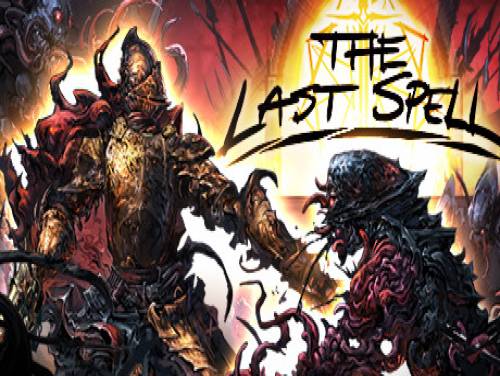 Welcome to Apocanow! This article talks about cheats and codes for The Last Spell and collects in it all the videogames materials regarding this game. For example: trainers, achievements and a walkthrough.
If you have found new secrets or codes and want to share them, do not hesitate! We are always happy to be able to improve our contents and to make it available to everyone
What if Final Fantasy Tactics & Dynasty Warriors had an illegitimate daughter? The Last Spell is a turn-based tactical RPG immersed in roguelite mechanics in which you lead a team of hardened heroes to defend the last bastion of humanity against hordes of monsters.
The cheats in our possession are valid for PC / SWITCH and they should be all the valid ones since the game came out, that is 3/05/2021. We update the list of consoles every time.
Discover cheats and cheat codes for The Last Spell (PC / SWITCH): Game Speed and Endless Move Points.
If you really want a lot of cheats for The Last Spell it's your lucky day! We have a Trainer that, once downloaded and executed during the game, will allow you to unlock many cheats.
And now here is finally the long-awaited cheats for this game.