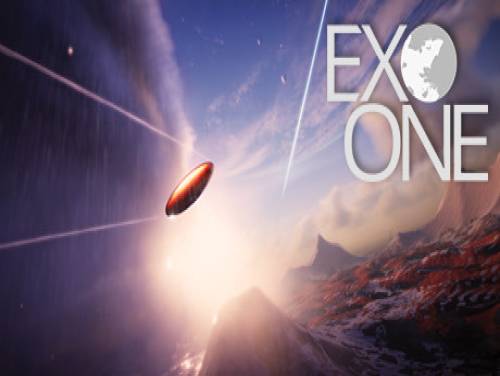 Welcome to the page regarding the cheats of Exo One. We show you all the things we found. Our site is completely dedicated to cheats and walkthroughs of videogames.
They might not be all! If you have found something new please contact us and we will be happy to add your contents to the existing one.
A strange signal… an alien craft… an interplanetary, gravity-defying journey through space and time. Exo One is a single-player, exoplanetary exploration game where you pilot an alien craft capable of manipulating gravity. Drift and flow across enigmatic and desolate alien landscapes using a gravity-based movement system. Transform between a sphere and glider to maintain momentum, using the geology beneath you and the clouds above to build colossal speeds and heights. See amazing, high-sci-fi planets, float through boiling cloud formations, slide and roll down hill and mountain faces, and drift toward alien horizons. Atmospheric, diffused visuals are merged with otherworldly sound effects and a hypnotic electric guitar soundtrack. Enter the surreal and alien worlds of Exo One and follow the story of mankind's first mission outside the solar system.
The cheats in our possession are valid for ALL VERSIONS / PC / XBOX ONE / XBOX SERIES X and they should be all the valid ones since the game came out, that is =/ng/lang. We update the list of consoles every time.
Discover cheats and cheat codes for Exo One (ALL VERSIONS / PC / XBOX ONE / XBOX SERIES X): Useful Tips.
Finished all the premises, we show you the cheats we have recovered.