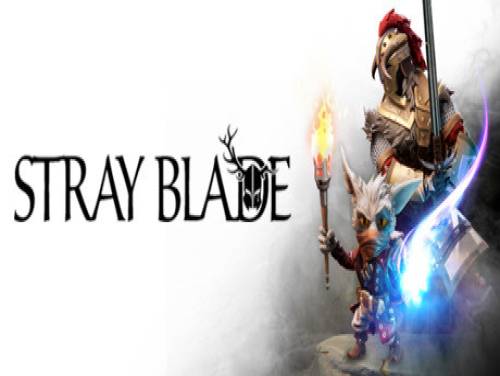 Welcome to the page regarding the cheats of Stray Blade. We show you all the things we found. Our site is completely dedicated to cheats and walkthroughs of videogames.
They might not be all! If you have found something new please contact us and we will be happy to add your contents to the existing one.
Stray Blade is an Action Adventure where you will be an adventurer who explores the ancient valley of Acrea together with the wolf xhinnon Boji.He unravels the valley's past and harnesses the powers of the three Acrean metals to restore peace to a land ravaged by war.
All information on the cheats contained in this article is valid from 20/03/2023. The list is updated every time the game is published for a new one console.
Discover cheats and cheat codes for Stray Blade (PC): Edit: exp multiplier and game speed.
You want lots of effective cheats? Then you have to try the trainer of Stray Blade available on this site. Download it and run it while playing: it will allow you to unlock new cheats otherwise not unlockable.
At the bottom of the page you will also find a list of unlockable achievements in this game with a small guide.
Thank you for reading this short introduction. Let's go and show the cheats.