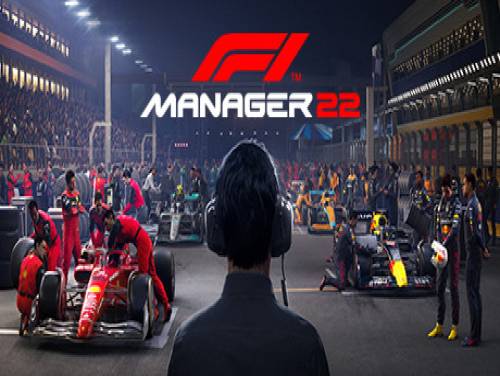 Welcome! Below we have collected the cheats of F1 Manager 2022, but not only. Any achievement, code or trainer will be shown on this page if and when they are available.
Do you know others? We would be very happy to receive them, so we can publish them on the site by updating this article.
Make your mark on Formula 1 in the officially licensed F1 Manager 2022. Choose your team and be the boss with the full 2022 roster of staff and drivers. Featuring full F1 licensing and true-to-life presentation, you won't just play F1 Manager 2022—you'll live it.
F1 Manager 2022 has been published on 30/07/2022 for PC / PS5 / XSX / PS4 / XBOX ONE. We take care to update the list of consoles for which the game was published over time if the cheats are they also applied to new arrivals.
Discover cheats and cheat codes for F1 Manager 2022 (PC / PS5 / XSX / PS4 / XBOX ONE).
If you really want a lot of cheats for F1 Manager 2022 it's your lucky day! We have a Trainer that, once downloaded and executed during the game, will allow you to unlock many cheats.
At the bottom of this page you can read the list of objectives to be reached for the corresponding consoles, together with a small explanation on how to reach them.
Finished all the premises, we show you the cheats we have recovered.