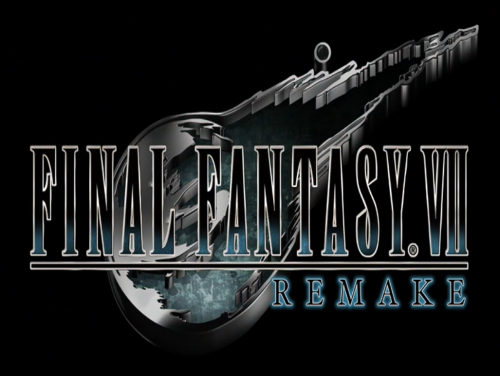 Welcome! Below we have collected the cheats of Final Fantasy VII Remake, but not only. Any achievement, code or trainer will be shown on this page if and when they are available.
If you know about new cheats, we would be happy to know them. Contact us! You will also help other users who are looking for them.
Final Fantasy VII Remake takes place entirely within the city of Midgar (where the events of the initials of the original game), a metropolis industrialized divided into eight sectors of a circle and whose centre is the headquarters of the Shinra Electric Power Company, an avid and influential energy company that provides electricity to the entire city by exploiting an energy resource called Mako, the main energy source in the world. The Mako is simply the liquid form of the Lifestream, the vital flow of the planet, which permeates all the forms of life existing and that keeps alive the planet itself; for this reason, many criticize the work of the Shinra, because the intensive exploitation of Mako – while still allowing a high quality of life to the population – weakens the planet, killing it slowly.
Our cheats can be used with the following consoles: PC / PS4 / XBOX ONE. This list is constantly updated from PC / PS4 / XBOX ONE or since the game came out.
Discover cheats and cheat codes for Final Fantasy VII Remake (PC / PS4 / XBOX ONE): Useful Tips.
Are you stuck in the game? We have the solution to your problem. Check the Final Fantasy VII Remake walkthrough page. You will find all the video guides taken from YouTube on this game.
Finished all the premises, we show you the cheats we have recovered.