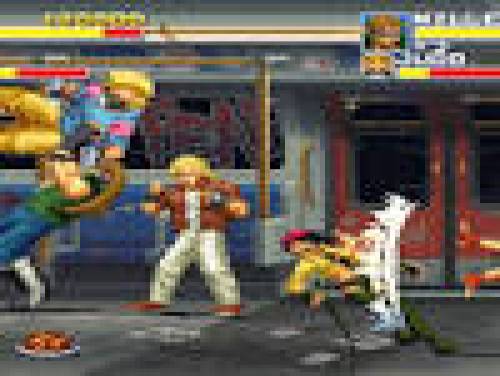 Welcome! Below we have collected the cheats of Final Vendetta, but not only. Any achievement, code or trainer will be shown on this page if and when they are available.
They might not be all! If you have found something new please contact us and we will be happy to add your contents to the existing one.
Final Vendetta is a hard-hitting action packed beat 'em up in the vein of classic arcade titles. Featuring stunning pixel art and a thumping soundtrack with exclusive tracks from Utah Saints! Brawl with bad dudes and tough girls as you fight through dangerous environments.
Our cheats can be used with the following consoles: PC / PS4 / PS5 / SWITCH / XBOX ONE / XSX. This list is constantly updated from PC / PS4 / PS5 / SWITCH / XBOX ONE / XSX or since the game came out.
Discover cheats and cheat codes for Final Vendetta (PC / PS4 / PS5 / SWITCH / XBOX ONE / XSX): Useful Tips.
Available at the end of the article is also the list of Achievements of this game with an indication on how to unlock them.
Let's move on to show you the cheats after the introduction we just wrote.